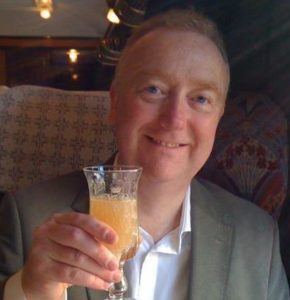 Chris is the driving force behind Thirsty Bear Software. He is a highly experienced Coach, Consultant, Mentor and Developer who has been in the software industry for decades. He has specialised in lightweight, iterative software delivery practices & processes since the 90s, predating the Agile Manifesto by several years.
Chris started his professional career last century as an electronics engineer, then gradually migrated to the Dark Side, writing more and more software, and designing fewer and fewer circuits. Over the years he has witnessed the good, the conventional and the downright stupid in the industry. The diversity of his experience has given him a unique perspective of the industry rooted in sound professional engineering principles, not to mention a severe allergy to corporate stupidity. This allows him to be equally at home cutting code, advising management or coaching teams. Most recently, Chris has worked with clients including UBS bank, BSkyB, Car Phone Warehouse, Ford and Specsavers.
Always keen to learn and try new things, Chris is now a qualified coach. He holds a Post Graduate Certificate in Personal and Business Coaching, and International Coach Federation accreditation.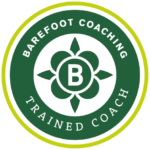 He is also a Chartered Engineer with the IET.
When not coaching or coding, his natural habitats are underwater, on two wheels, or unit testing English real ales.